The E-Course For Songwriters
Song Journaling
with a full heart
the next session will launch
February 2020
Let's talk about how to really write a song.
Songwriters come with all sorts of song stuff tucked away in their bellies. They come holding beautiful stories but find it hard to finish what they know is good; and they have burning real life experiences that are begging to be put into a song.
What if you could start and finish a song without the drama or confusion? What if you could move through 2019 with the feeling of accomplishment and excitement, and encouraged to continue writing many more songs?
This course will help to acknowledge all those nagging nooks and crannies that every songwriter experiences, but no one seems to talk about.
As songwriters, we long for clarity and some real conversation that will help us on our journey of starting songs and finishing them. Lets walk you through the creative songwriting process together so you can build songs that are uniquely yours.
This course is made especially for:
The Brand New Songwriter
If you've never written a song before but have a sneaking suspicion that you might have some songwriting chops in you, then you've come to the right place. Perhaps you want to challenge yourself to step up to the plate with new creative energy. In this course, you'll have a chance to learn about the songwriting process organically, as an expression of your creative spirit
The Busy Occasional Songwriter
You've written songs before and you know how to do it, but life has gotten too busy to concentrate on anything creative. This course is guaranteed to bring you back home, like a breath of fresh air; a bit of respite in a busy world where you will have permission to stop, and focus on something beautiful. You deserve to get back to what matters and what you love.
The Established Songwriter
You already have a way of writing that feels good. Perhaps you've written many songs that you are proud of but are looking to deepen the understanding of your skills. The prompts and lessons in this course, will encourage you to ramp it up and are guaranteed to offer new perspectives and knowledge about your personal songwriting process.
WEEK 1 SPARK
Staying Open: Prompting and recognizing the spark of musical inspiration
WEEK 2 LISTEN
Nurturing An Idea: How to capture, record and honor new song ideas
WEEK 3 FORM
Working With Structure: Determining flow, the process of editing, and the placement of song ideas for maximum effectiveness
WEEK 4 FEEL
Refining The Story: Increasing originality and authenticity in my songs
WEEK 5 CONNECT
Resting and Integration: The need for contemplation and rest while soothing our creative soul
WEEK 6 FLY
Expansion: Rising above the theme, offering variations and observing the theme from another perspective
WEEK 7 RETURN
Coming Back Home: Applying the finishing touches and planning for completion
WEEK 8 CREATIVE PREPARATION
My Next Intention: Deciding the pace, flow and desires I have for my creative life
IT'S A BUNDLE!
If you purchase The Crazybrave Songwriter book from this site, you get the course for 50% off
Step 2: Register For The Course
Step 3: Receive the Full Melody E-course for only $63.50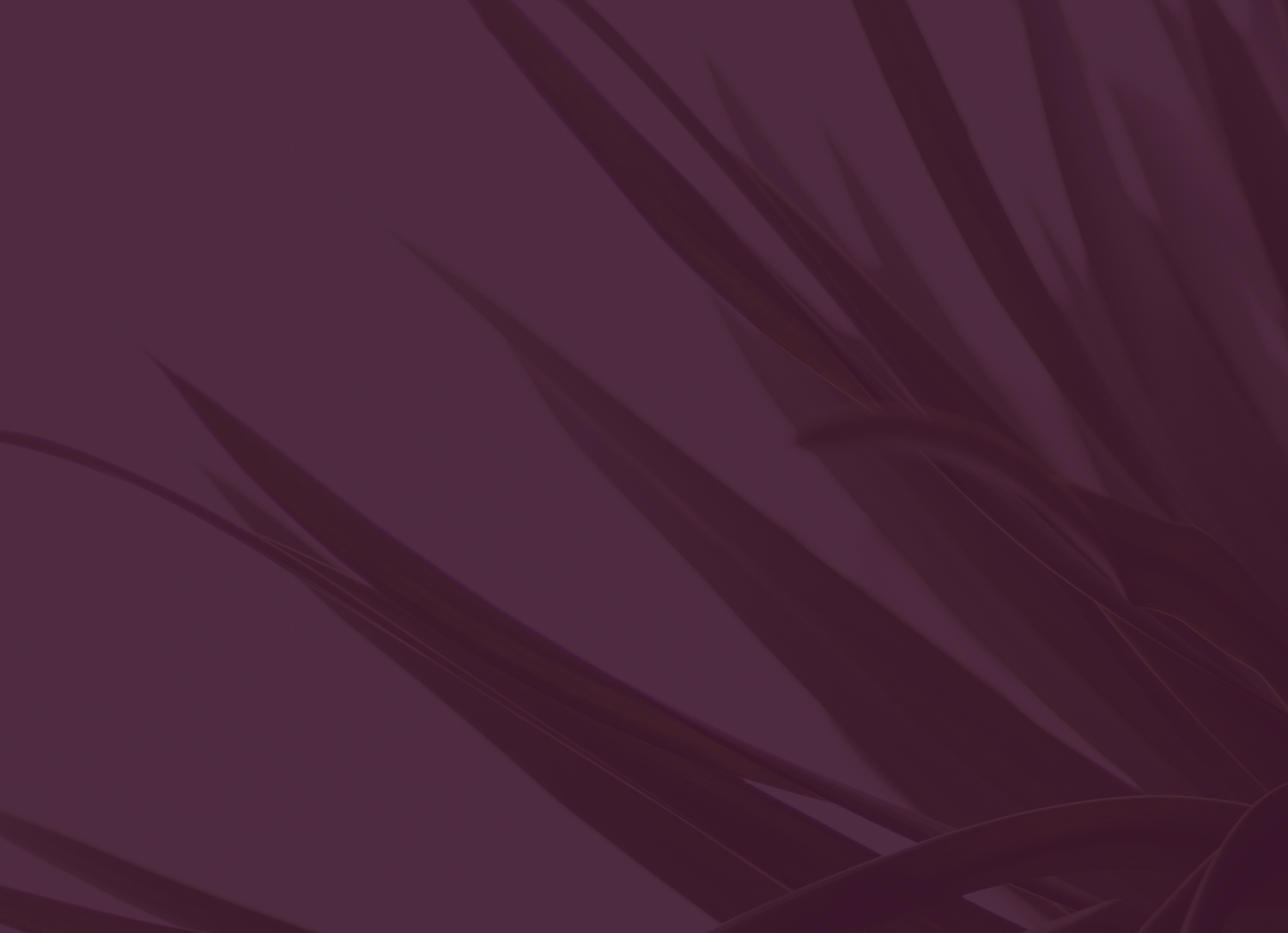 After taking the course, you will have:
A greater sense of clarity about the songwriting process

An emotional boost and a feeling of accomplishment because you have finished a song, or two, and are ready for more

An understanding about what to do next after the bulk of the song is written

A realization that you are not alone in a community that understands the need to write music for the world to hear

A recognition of the importance of scheduling creative time and having your own writing space

A deeper understanding of your personal songwriting needs as it relates to your creative life